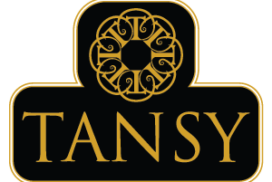 DESIGNED TO SUPPORT RELAXATION AND COMFORT
Tansy was born in this fast-paced age of time, where everyone needs comfort in his very home, after a long tiring day. Tansy is your kind of spring mattress that suits your desired comfort while maintaining its elegance that everyone deserves. It gives you the superb quality that you deserve.
When you spend seven to eight hours on a mattress, you can bet that it plays a major role in the cause and effect of your back pain. Being comfortable enough to get a good night's sleep is one thing, but being ergonomically supported is quite another. And that is where Tansy stood out, as it is engineered and designed to support relaxation and comfort once we lay down and rest our bodies over a Tansy mattress.